SELECTED PROJECT FOR EHXIBITION - 2011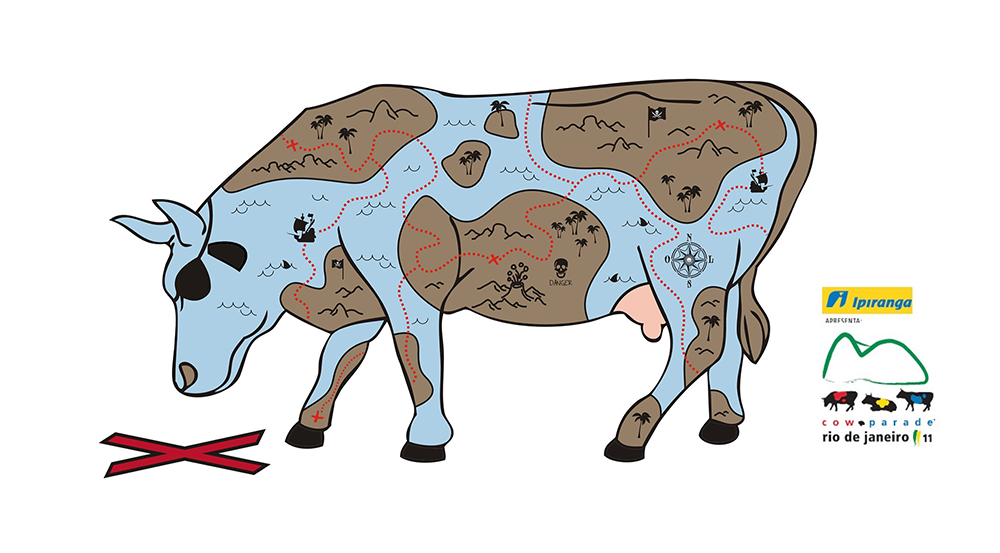 In 2011, I participated in the event 'Cow Parade', painting one of the cows: MEU TESOURO (MY TREASURE).

The event is the largest and most successful public art event in the world.
The sculptures of cows in fiberglass are decorated by local artists, and distributed by the cities and public places such as subway stations, streets and parks. After exposure, the cows are auctioned and the money is delivered to charities.
Since 1999, it has gone through more than 55 cities worldwide, including Chicago, New York, London, Paris, Tokyo, Brussels, Dublin, Prague and São Paulo. 
Around the world, more than 5,000 artists participated in CowParade and it is estimated that over 150 million people have seen one of the famous cows and $22 million was raised for charities through auctions.